Development
The MRC works together with its partners to prioritize development in the region. Discover related funds as well.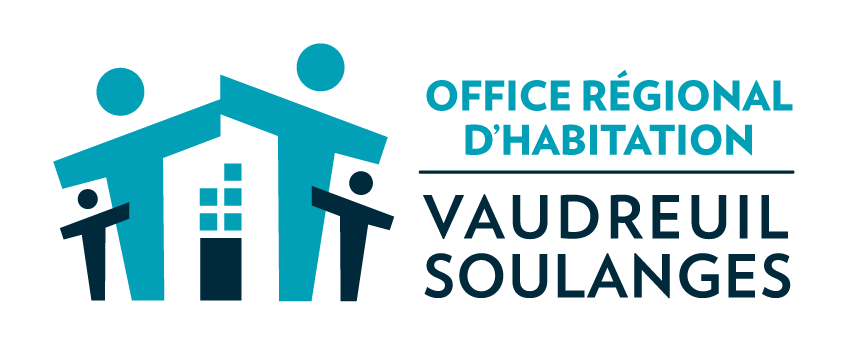 Vaudreuil-Soulanges Regional Housing Office
The Vaudreuil-Soulanges Regional Housing Office is the organization responsible for managing and administrating lodging and housing programs. Habitations à loyer modique (HLM), Programme de supplément au loyer (PSL), Logement abordable Québec (LAQ), Service de référence, Programme Accès Logis Québec.
News 
Vaudreuil-Dorion, le 3 août 2020 – Lors de la séance ordinaire du conseil de la MRC de Vaudreuil-Soulanges qui s'est tenue le 8 juillet 2020, les élus du conseil ont adopté une motion de félicitations à l'endroit de monsieur Daniel Martel, conseiller régional et maire...
Read more