Citizens
The MRC coordinates its regional activity along four lines: Citizen Services, Municipality Services, Planning, and Development.
Pay a Statement
of Offence Online
*Credit card payment only.
(Debit cards or prepaid credit cards are not accepted).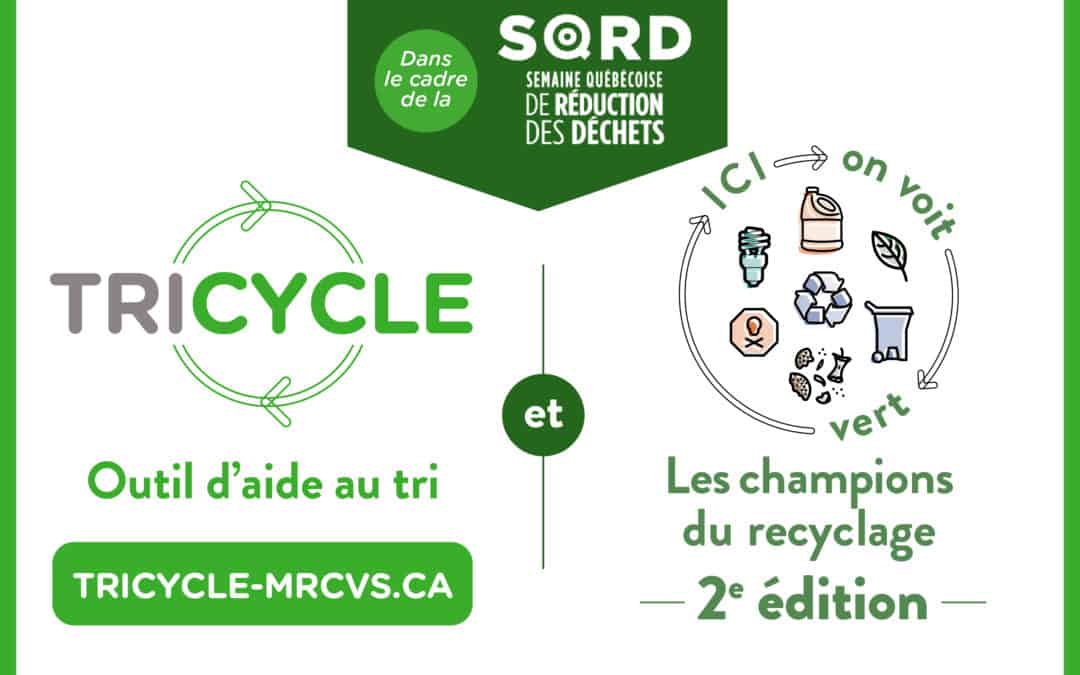 Vaudreuil-Dorion, le 18 octobre 2019 – La MRC de Vaudreuil-Soulanges est fière de participer à la Semaine québécoise de réduction des déchets (SQRD) et vous invite à promouvoir son outil web Tricycle, élaboré en collaboration avec le centre de tri Tricentris afin...
Read more

Citizens services
Séance du conseil
Citizens services
Séance du comité administratif
TRICYCLE Tool
Tricycle is a tool that helps with sorting developed by the MRC de Vaudreuil-Soulanges, which is based on the cycle of reduction, reuse, recycling, and evaluation of waste materials.