Citizens
The MRC coordinates its regional activity along four lines: Citizen Services, Municipality Services, Planning, and Development.
Due to COVID-19, please note that there is a delay in the processing of statements of offence.
Your payment can be transmitted, although the ticket cannot be found, but make sure you enter the information correctly.
*Payment by credit card only.
(Prepaid credit cards are not accepted).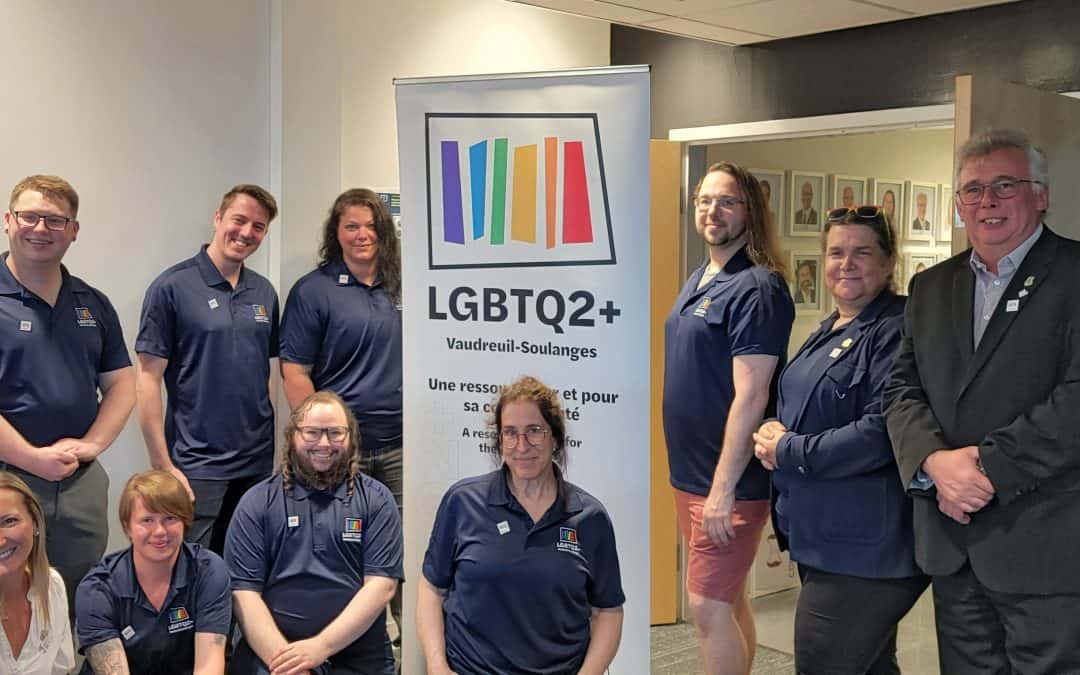 Vaudreuil-Dorion, le 17 mai 2022 – Hier soir, en présence de plus de 30 personnes, soit des élu.es, des organismes communautaires de la région et des membres de la Table territoriale de développement social durable de la MRC de Vaudreuil-Soulanges, s'est déroulé le...
Read more

Administrative Committee Meeting
Administrative Committee Meeting
TRICYCLE Tool
Tricycle is a tool that helps with sorting developed by the MRC de Vaudreuil-Soulanges, which is based on the cycle of reduction, reuse, recycling, and evaluation of waste materials.