Citizens
The MRC coordinates its regional activity along four lines: Citizen Services, Municipality Services, Planning, and Development.
Due to COVID-19, please note that there is a delay in the processing of statements of offence.
Your payment can be transmitted, although the ticket cannot be found, but make sure you enter the information correctly.
*Payment by credit card only.
(Prepaid credit cards are not accepted).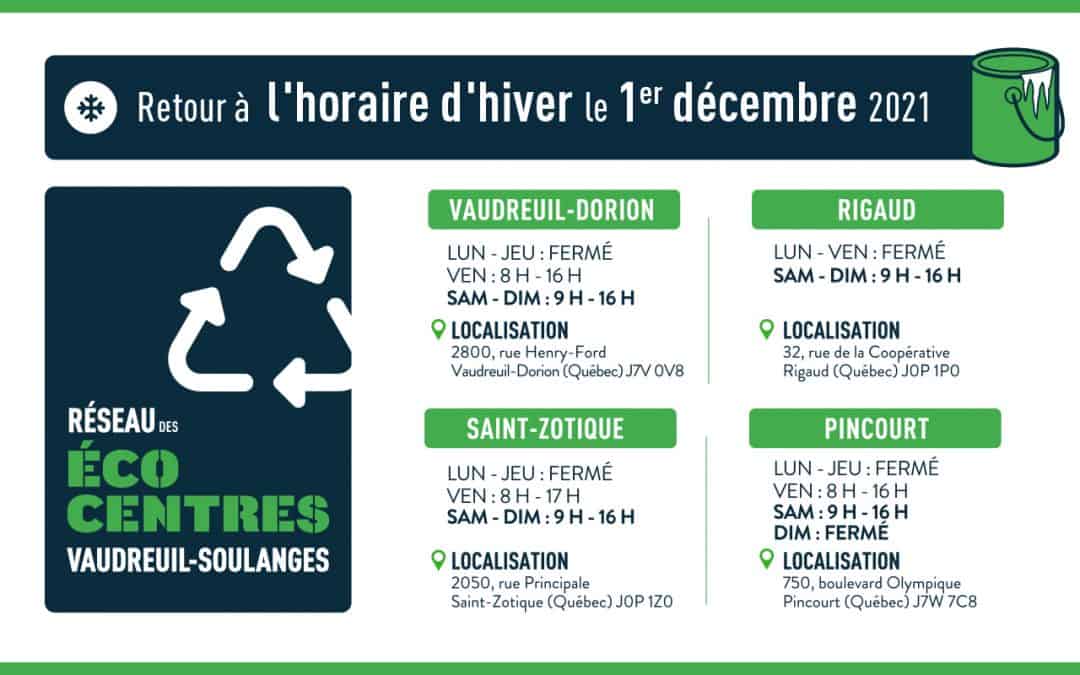 Vaudreuil-Dorion, le 25 novembre 2021 – À partir du 1er décembre 2021, le Réseau des écocentres de la MRC de Vaudreuil-Soulanges retournera à l'horaire d'hiver, et ce, jusqu'au 31 mars 2022. Afin de fournir un service optimal aux citoyens de la région en fonction de...
Read more

TRICYCLE Tool
Tricycle is a tool that helps with sorting developed by the MRC de Vaudreuil-Soulanges, which is based on the cycle of reduction, reuse, recycling, and evaluation of waste materials.