Collection of Recyclables
The MRC de Vaudreuil-Soulanges manages the collection and transportation of recyclable materials in the region.
The TRICENTRIS Sorting Center (available in French only) manages the sorting, treatment and sale of collected materials.
The collection of recyclable materials with 360-litre wheeled bins takes place every week. The blue bins must be placed at the curb before 7am on the morning of collection day:
Place your wheeled bin on your property within a maximum one metre of your curb.
Position the wheels pointing toward your home.
Make sure the path to your bin is clear of any objects, including other bines or large objects within a perimeter of 60cm.
Make sure the lid of the bin is closed and free of debris.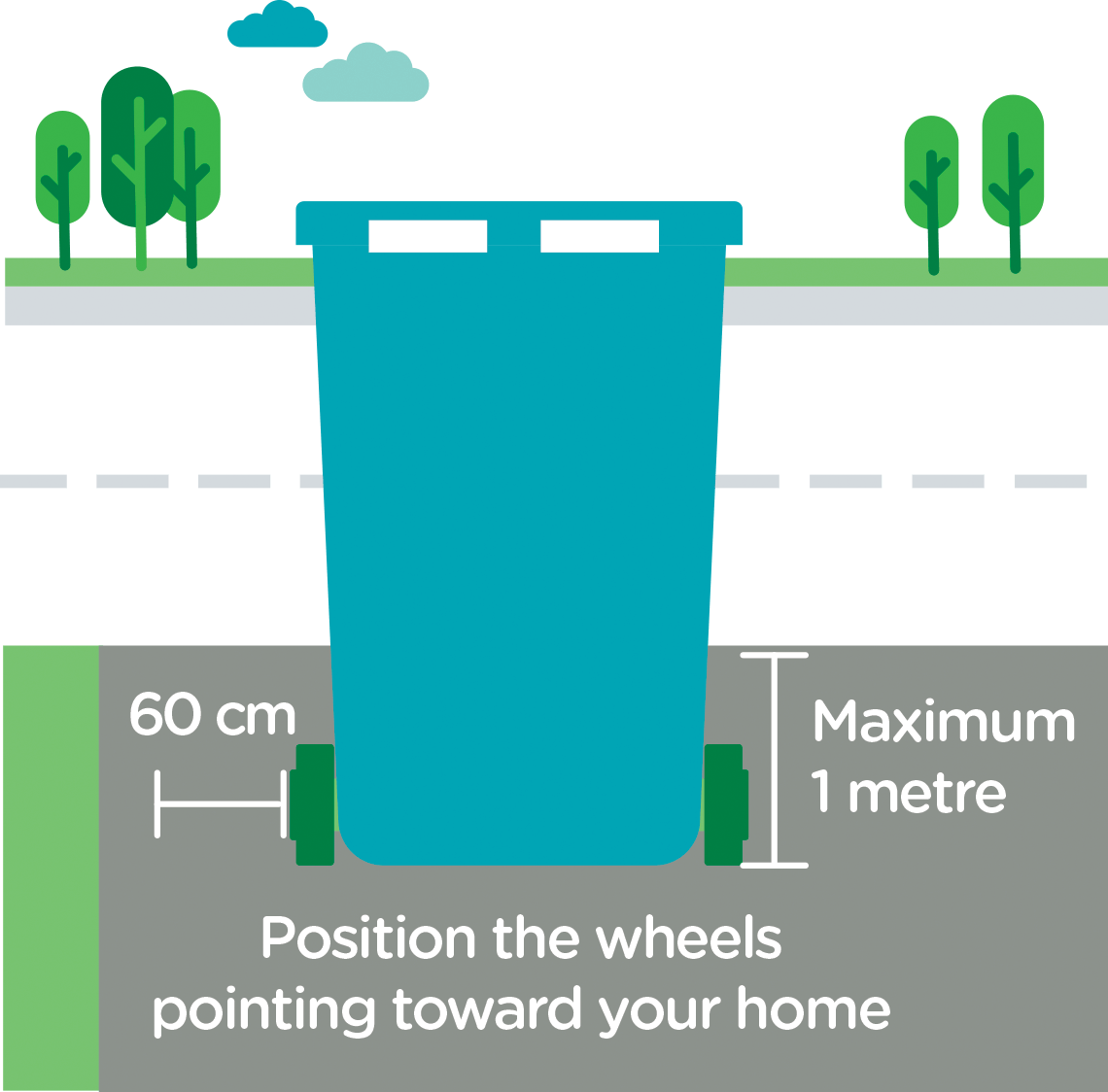 MONDAY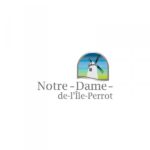 Notre-Dame-de-l'Île-Perrot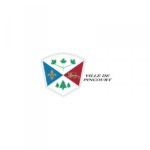 Pincourt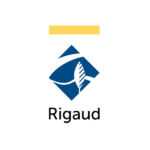 Rigaud
TUESDAY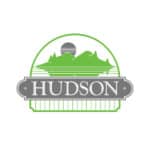 Hudson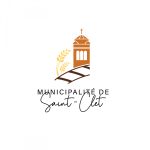 Saint-Clet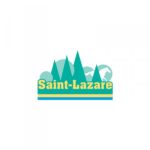 Saint-Lazare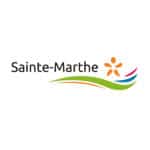 Sainte-Marthe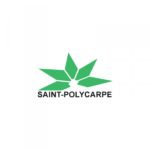 Saint-Polycarpe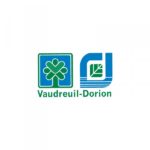 Vaudreuil-Dorion
(area 5)
WEDNESDAY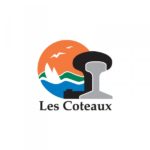 Les Coteaux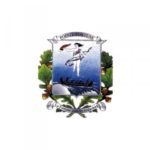 Pointe-Fortune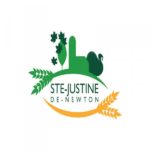 Sainte-Justine-de-Newton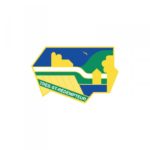 Très-Saint-Rédempteur
THURSDAY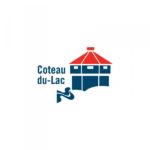 Coteau-du-Lac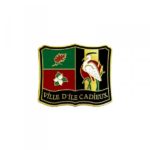 L'Île-Cadieux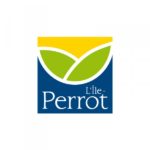 L'Île-Perrot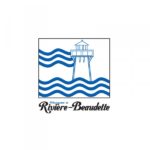 Rivière-Beaudette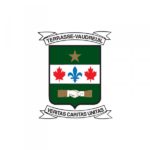 Terrasse-Vaudreuil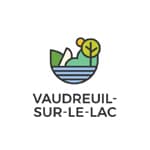 Vaudreuil-sur-le-Lac
FRIDAY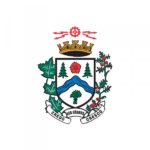 Les Cèdres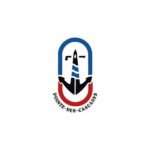 Pointe-des-Cascades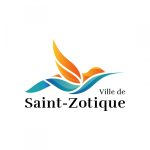 Saint-Zotique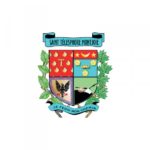 Saint-Télesphore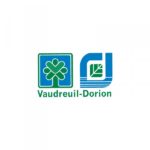 Vaudreuil-Dorion
(areas 1 to 4)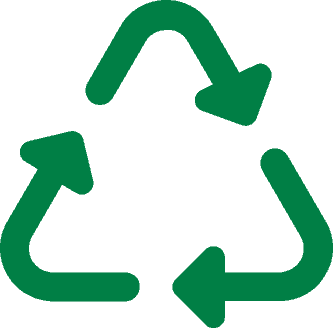 Sorting of Materials
Is the item you wish to put in your blue bin made of paper, cardboard, plastic, glass or metal?

Is it a printed material, a container, or packaging (ICE)?
If you answered yes to both of these questions, the object goes in the blue bin! If you are unsure, consult our tool for sorting waste: www.tricycle-mrcvs.ca/en
Video clips " Les trucs du trieur " to better sort your recyclable materials in Vaudreuil-Soulanges.
– TRUC 1 – 
Contenant, emballage, imprimé
– TRUC 2 – 
Les 5 matières
– TRUC 3 – 
Le sigle du recyclage
Bin replacement
To have a damaged bin repaired or replaced, or to obtain a bin for a new address, simply contact your City Hall.
Moving
The bins marked with the Vaudreuil-Soulanges logo are city-owned and are associated with an address. If you move, you must leave it on the premises
Terms of the collection contract
The MRC reminds you that, according to the collection contract:
The materials must be placed in a blue wheeled bin provided by the city (for mechanised collection);
Materials outside the bin will not be collected (excluding special cardboard collection, when scheduled).